The current media and influences landscape requires a resilient brand and reputation and excellence in visitor and resident experience development.  We assist organisations and businesses in the field of  heritage and tourism in coping with these challenges by developing a solid strategic narrative and by bringing clarity and coherence in (marketing and corporate) communication.

Communication hands-on. Our Full Circle Content Creation Canvas informs the planning and creation of content across each stage of the customer experience journey. We love concept and content development, partnering with specialists and/or your team, for corporate or marketing, offline or online purposes.

Developing a competitive identity, co-creating memorable visitor experiences, collaborating to preserve cultural and natural heritage… all this requires empowering organisations and communities through capacity building and creating the mindset necessary to successfully turn values into practices.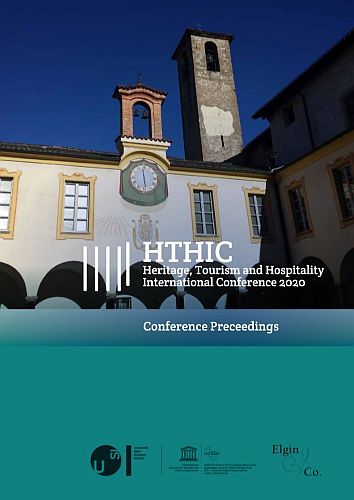 Preceedings HTHIC2020
Now available for download:

"Preceedings" of the
Heritage, Tourism and Hospitality,
International Conference
HTHIC2020:
"Living Heritage and Sustainable Tourism"

Editors:
Lorenzo Cantoni, Silvia De Ascaniis & Karin Elgin-Nijhuis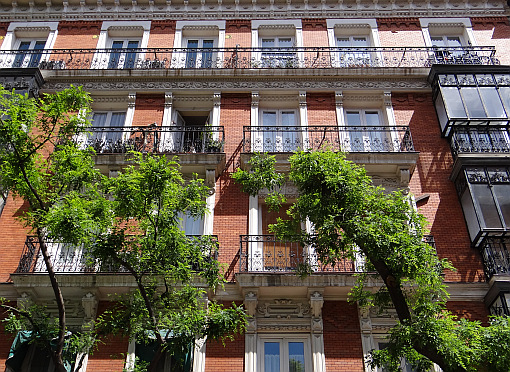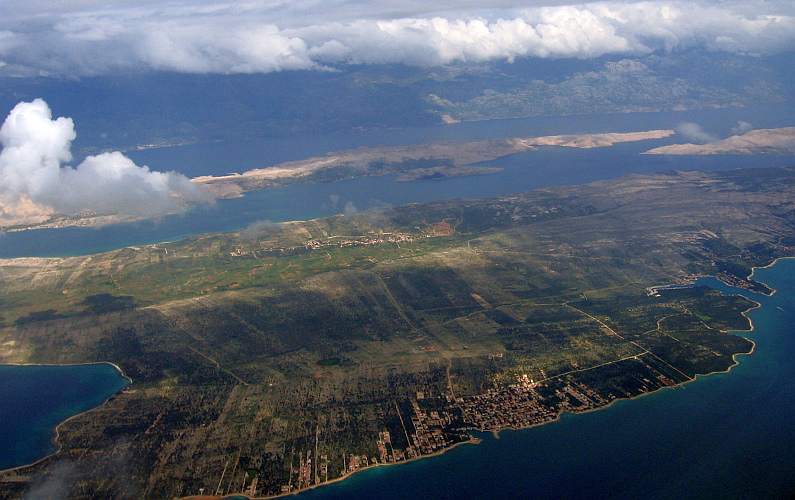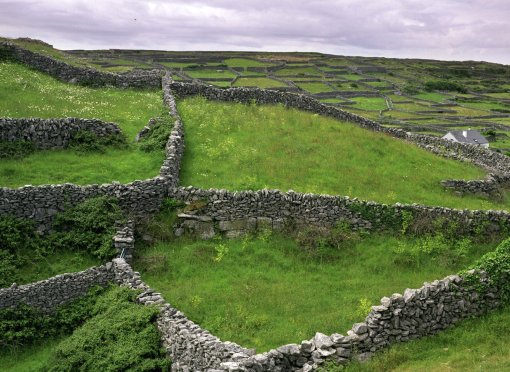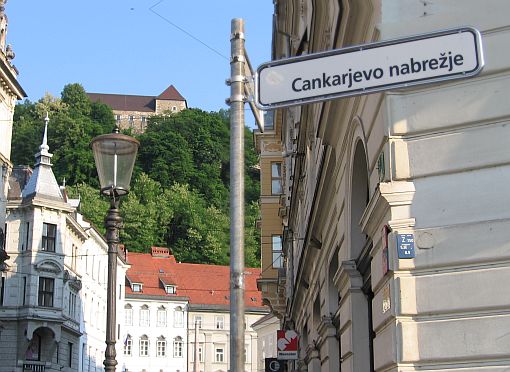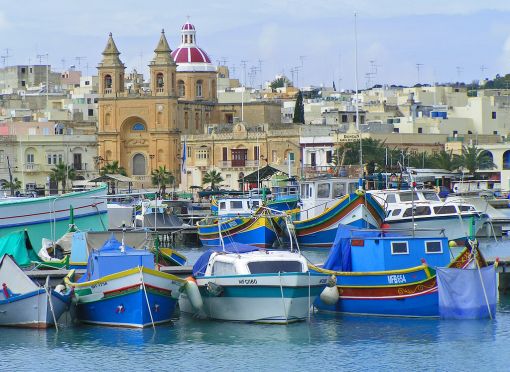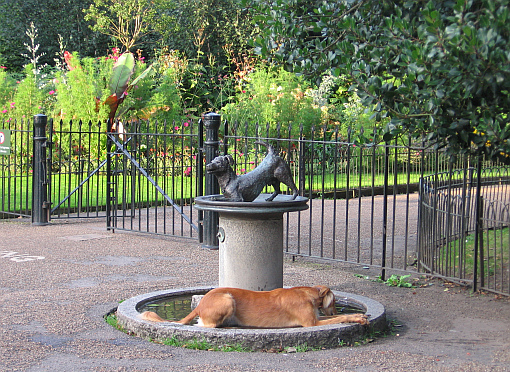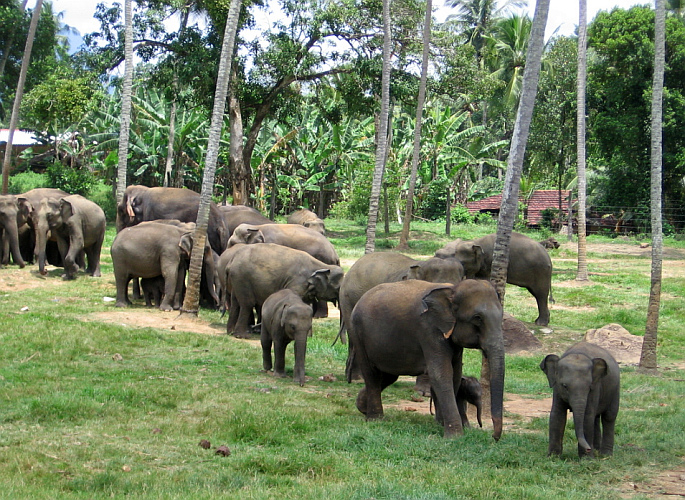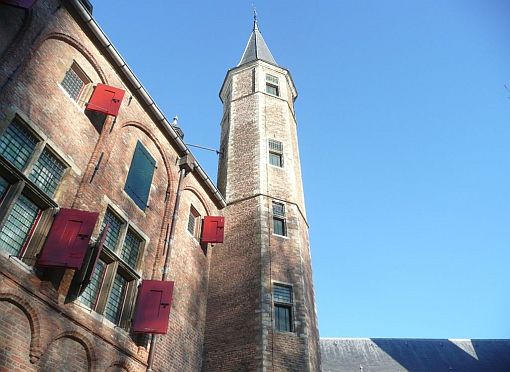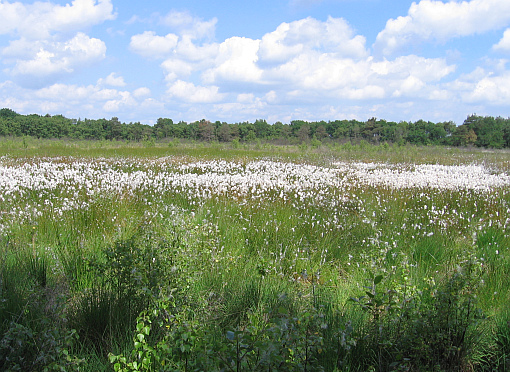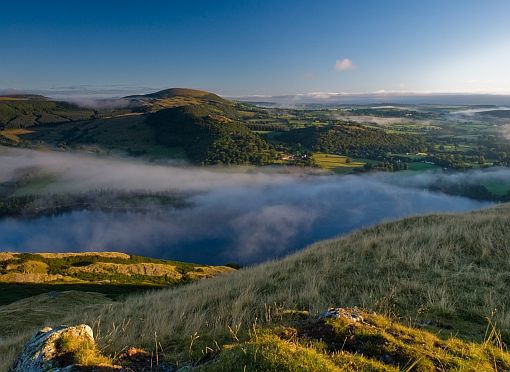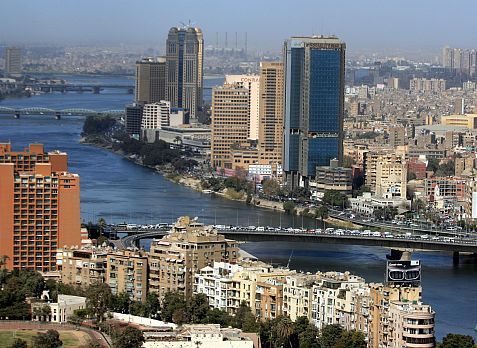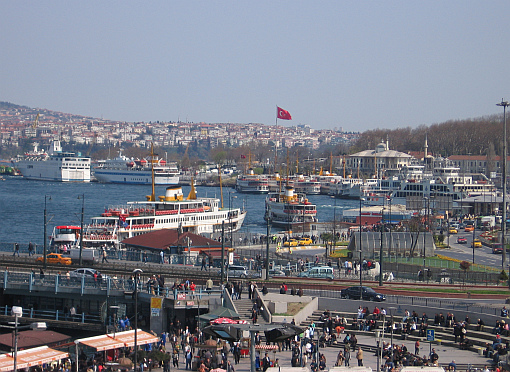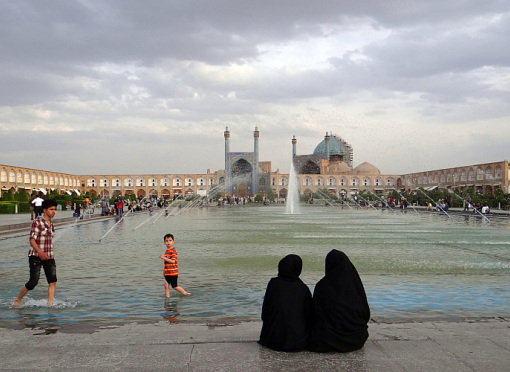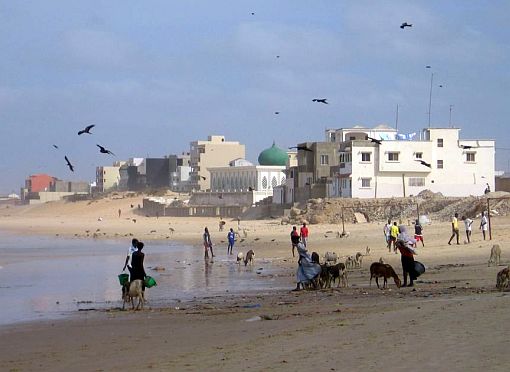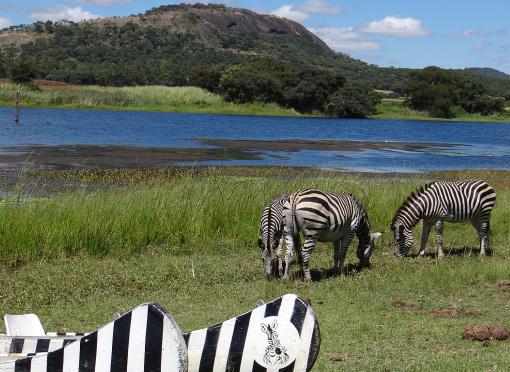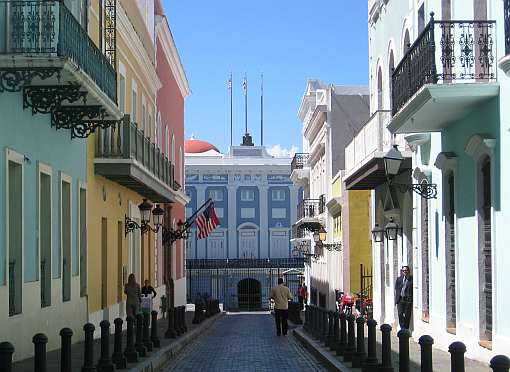 Thank you so much for organising such an interesting and fruitful conference. It was a great pleasure to speak with professionals, researchers and professors from the cultural heritage and tourism field during the sessions.
Ingeborg Matečić, PhD | Department of Tourism | Faculty of Economics & Business | University of Zagreb | About the Heritage, Tourism and Hospitality, International Conference 2015
The participation of Karin Elgin-Nijhuis was of great value for the course given her vast experience and knowledge, transmitted and made available to participants during the whole event.
Omar Valdez | Executive Director | About the 2015 UNWTO Themis Foundation UNWTO Capacity Building Course on E-Marketing in Zimbabwe
As a communications student I assisted Karin in researching and compiling the Handbook on E-marketing for Tourism Destinations. She provided clear guidance and strong support while I worked in my thesis. I gained hands-on experience and insight in global digital marketing trends and this definitely boosted my employment prospects.
Vincentia Tri Astuti | InHolland Hogeschool Rotterdam | Google Singapore | Sony Indonesia | About her final year's internship