Tourism StoryLAB ®
Researching and applying the power of narrative communication and storytellng
The art and science of narrative communication and storytelling are indispensable for those responsible for the management and marketing of tourism destinations and the preservation of heritage sites as well as for reseachers in related fields.
Strategy development, stakeholder engagement, experience design, visitor experience development:  the application of story asists in analysing the situation and optimises and enriches.
The Tourism StoryLAB is dedicated to the exchange of knowledge of narrative communication and the development of skills in storytelling and narrative management.
The LAB brings together researchers, students and professionals to share research results and best practices and offers public and private organisations inspiration and education.
The Tourism StoryLAB was founded in 2013 and is a registered trademark.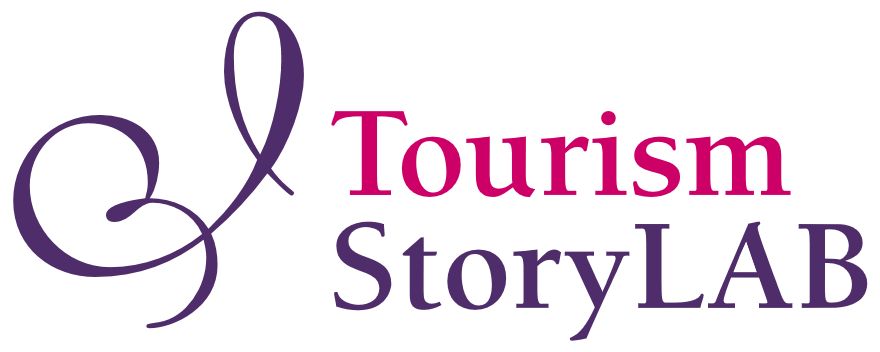 Expected January 2022
Handbook on Heritage, Sustainable Tourism and Digital Media
Editors: Silvia De Ascaniis and Lorenzo Cantoni
USI – Università della Svizzera italiana, UNESCO Chair in ICT to develop and promote sustainable tourism in World Heritage Sites, Lugano, Switzerland
Includes the chapter:
Connect – Heritage Interpretation and Storytelling
Authors:  Silvia De Ascaniis and Karin Elgin-Njhuis
Publisher:  Edward Elgar Publishing
ISBN 978 1 78897 007 5
Previously in the LAB
A selection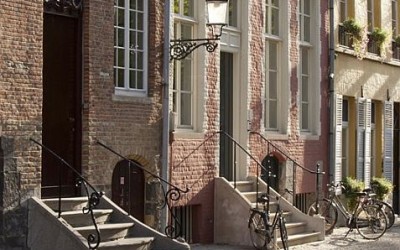 December 2019 – June 2020 | Research and advice on the potential of specific periods in history for destination marketing, using a narrative approach to strategy and planning.
read more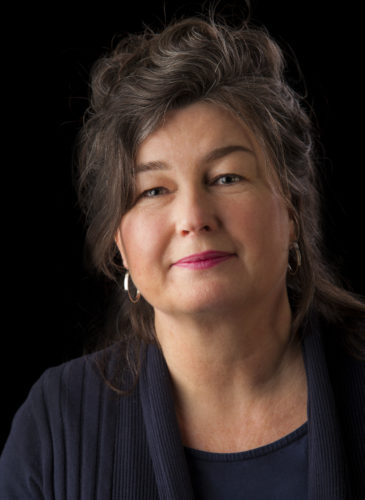 Strategy and Story MasterClass
In-company | Dutch or English
A highly focused knowledge and skills master class on the art and science of storytelling and narrative communication by Karin Elgin & Co.lleagues.
The master class will empower organisations to:
Understand your city, community or heritage site as a story scape
Develop a master story for your organisation, destination or heritage site
Adopt a narrative approach to strategy development and planning
Storify service design and visitor experience development.
Incorporate story in content creation and copywriting
Apply canvasses and Design Thinking methods.