Tourism StoryLAB ®
researching and applying the power of story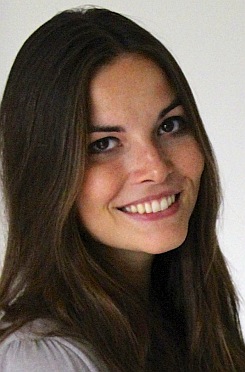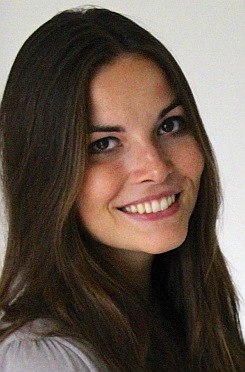 We were delighted that Saskia Schäfer expressed the wish to work with us in the Tourism StoryLAB.  Saskia assisted us in testing the effect of the narrative element Return with the Elixer in travel writing.  She wrote an excellent MSc in International Management/
CEMS thesis and gratudated from Rotterdam School of Management, Erasmus University.  She currently works as Associate Account Strategist at Google.
The Value of Narrative Elements
The tourism industry is a highly competitive industry and Destination Management Organizations (DMOs) constantly compete against each other for the attention of potential customers. Thus, they need to publish engaging online content that is relevant to the audience in order to ultimately achieve positive customer actions.
My study was done on behalf of and in collaboration with Tourism StoryLAB® and aimed at finding out how to create such content. I was introduced to critical success factors for storytelling.
I researched and tested a specific element of the Hero's Journey, the Return with the Elixir and its influence on consumer engagement (cognitive and affective attitude) and behavioural investment (intention to visit and clicking for more information).
An online experiment was conducted by comparing the responses of two groups of participants (a control and a test group) in terms of consumer engagement and behavioural investment.
The results of this study provide valuable insights for DMO marketers as they show that including the element Return with the Elixir into content marketing efforts can increase consumer engagement. Higher levels of consumer engagement then seem to increase the intention to visit and the likelihood of investing more time in information gathering.
My research also showed that women seem to be more positively influenced by the element, which creates opportunities for marketers trying to specifically target women with their content efforts. The type of Elixer, however, and the way it was formulated, may have influenced this research result and further experimenting is required.
This study offers the first empirical evidence for the notion that the last element of a hero's journey, the Return with the Elixir can lead to higher levels of consumer engagement and provides a starting point for discussion and future research on how the elements of the hero's journey can be used for successful content marketing.
Saskia Schäfer | February 2015