Collaborating with UNWTO
Sharing knowledge in a variety of ways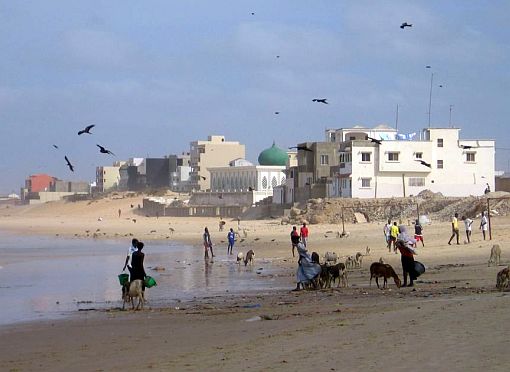 Karin Elgin-Nijhuis has been collaborating with the United Nations World Tourism Organization (UNWTO) and their members since 2003, as managing partner of Elgin & Co. or as associate consultant of TEAM Tourism Consulting.

For more information peruse:
Events for a selection of master classes and presentations given at the request of UNWTO.
Publications for an overview of UNWTO (and European Travel Commission) publications.
Photo: Seaside Dakar, Senegal | © Karin Elgin-Nijhuis