Collaborating with UNWTO
Sharing knowledge in a variety of ways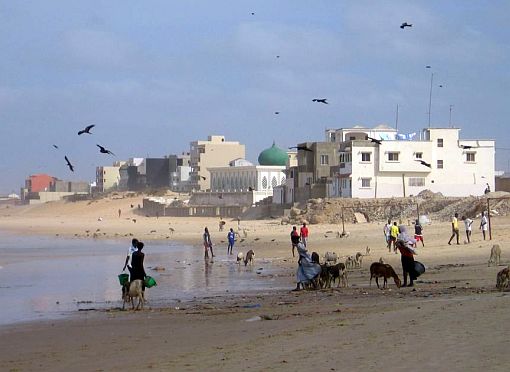 Karin Elgin-Nijhuis has been collaborating with the United Nations World Tourism Organization (UNWTO) and their members since 2003, as managing partner of Elgin & Co. and as associate consultant of TEAM Tourism Consulting.
See Speaking and Teaching – Past Events for a selection of master classes and presentations given at the request of UNWTO.
Our section Publications gives you an overview of the UNWTO (and European Travel Commission) publications we managed and/or co-authored.
In 2015 Jon Munro (Cinch Digital) and Karin Elgin-Nijhuis were invited to assist the UNWTO's Communications department in preparing the Request for Proposal for a new UNWTO website. Tasks performed included: defining the aims and objectives of the website, based on the organisational requirements; defining detailed website requirements; defining overall design guidelines; defining design specifics (front-end user functionality) and design specifics (back-end functionality); defining build specifics (technical and integration requirements); defining guidelines for the supplier selection process. Developing the new website is work-in-progress.
Elgin & Co. has been an official partners of the UNWTO in the One Planet – Sustainable Tourism Programme (formerly the 10YFP Sustainable Tourism Programme). This programme brings together existing initiatives and partnerships and facilitates new projects and activities to accelerate the shift to sustainable consumption and production (SCP) in tourism.
Photo:
Seaside Dakar, Senegal | © Karin Elgin-Nijhuis