Working with TEAM Tourism Consulting
assisting unwto and destination management and marketing organisations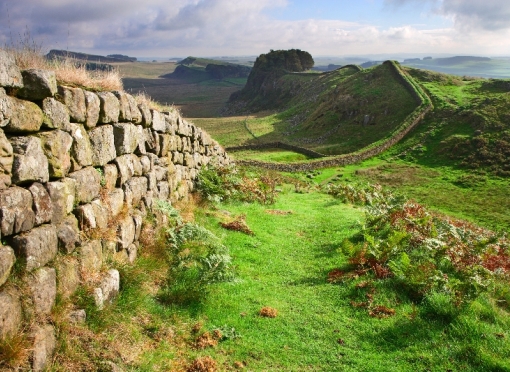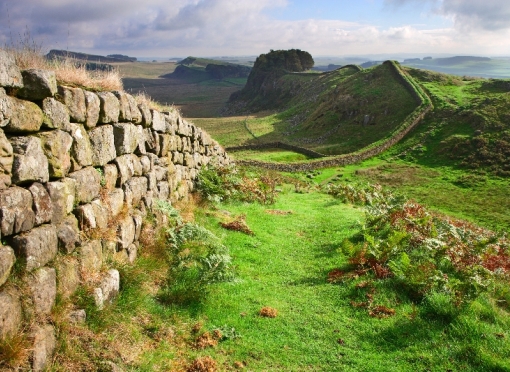 The UNWTO Destination Web Watch
At the request of UNWTO (World Tourism Organization) an evaluation and benchmarking scheme (including services, website and database) for destination web activities (2003-2005).
DWW website audits and evaluations were conducted at the request of, for example, Hadrian's Wall, Yorkshire Moors and Coast, Cornwall, ETAG (Edinburgh Tourism Action Group; as part of the project Optimising the use of technology for tourism in Edinburgh) in the UK; Friesland Marketing and Gelders en Overijssels Bureau voor Toerisme in the Netherlands; Lošinj Hotels & Villas in Croatia (2005 – 2015)
Photo: Hadrian's Wall, UK | Source: unknown
Evaluating and Improving Websites – The Destination Web Watch
Managing editor and co-author: Karin Elgin-Nijhuis.
Contributions from a.o. Britta Oertel, Maggie Bowen and Roger Carter.
Publisher: UNWTO (World Tourism Organization) (Madrid 2005)
ISBN: 92-844-0917-9
Language versions: English, French and Spanish.
Available as printed and electronic book via UNWTO.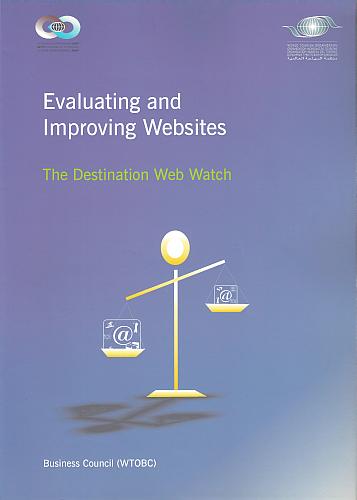 Introducing TEAM Tourism Consulting
TEAM Tourism Consulting is a specialist tourism consultancy which focuses exclusively on working for tourism destinations in the field of tourism planning, strategy, development and reorganisation; experience development; destination branding, marketing and digital; consumer trends and tourism insight.
TEAM's consultants combine extensive experience as hands-on practitioners, managing destination operations, with many years of consultancy experience working for DMOs and related organisations around the world.
Karin Elgin-Nijhuis has been an associate consultant since 2006.