Events 2019
Date: 28 November 2019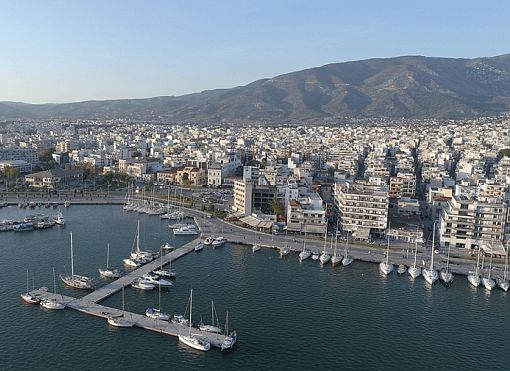 Place: Volos, Greece.
Event: 4th Annual Conference of the International Place Branding Association (IPBA 2019),  27-29 November 2019.
What: Presentation of the research paper "The Role of Perceived Collaborative Value in Place Branding Processes – A Case Study of Cittaslow in the Netherlands.  Authors: Karin Elgin-Nijhuis (Elgin & Co.), Guido Berens and Erik van 't Klooster (Rotterdam School of Management/Erasmus University).
Organisation:  IPBA & Department of Planning and Regional Development of the University of Thessaly (Greece).
More information: http://www.placemarketingbranding.gr.
See also: publications.
Photo:  Volos, Greece | Source: unknown.