Publications
Really proud to be invited to contribute to these publications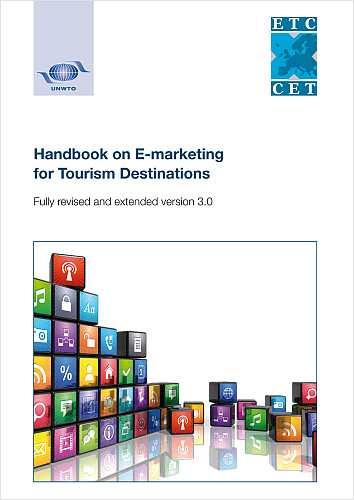 Another product of the excellent collaboration with TEAM Tourism Consulting colleagues: the fully revised and extended edition of the Handbook on E-marketing.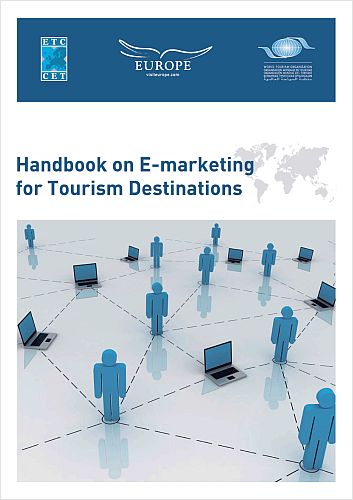 Karin Elgin-Nijhuis co-authored the first Handbook on E-marketing for Tourism Destinations, commissioned by ETC-UNWTO to TEAM Tourism Consulting.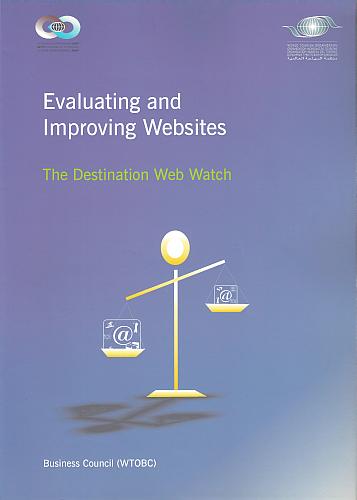 The Destination Web Watch aimed to help DMOs maximise their spend in the area of website development and online marketing.