Working with TEAM Tourism Consulting
Assisting tourism destinations and organisations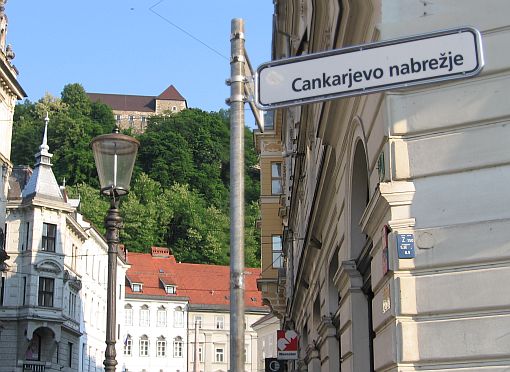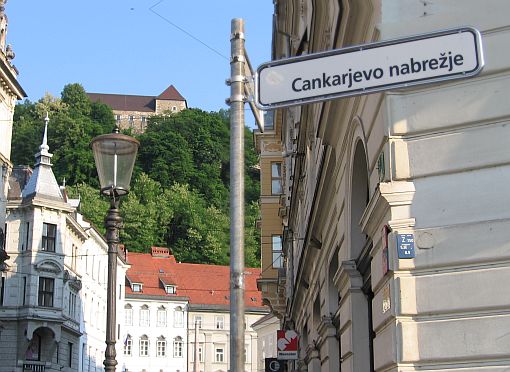 Assisting the Slovenian Tourist Board
Helping the Slovenian Tourist Board (STB) with the development of a new www.slovenia.info website including aspects such as making an inventory of wishes and requirements, defining the terms of reference, reviewing design and development proposals (2008).
Assisting the STB with the development of a social media marketing strategy plan (2011).
Photo: Liubljana, Slovenia | Karin Elgin-Nijhuis
Introducing TEAM Tourism Consulting
TEAM Tourism Consulting is a specialist tourism consultancy which focuses exclusively on working for tourism destinations in the field of tourism planning, strategy, development and reorganisation; experience development; destination branding, marketing and digital; consumer trends and tourism insight.
TEAM's consultants combine extensive experience as hands-on practitioners, managing destination operations, with many years of consultancy experience working for DMOs and related organisations around the world.
Karin Elgin-Nijhuis has been an associate consultant since 2006.