Working in Croatia
assisting tourism destinations and organisations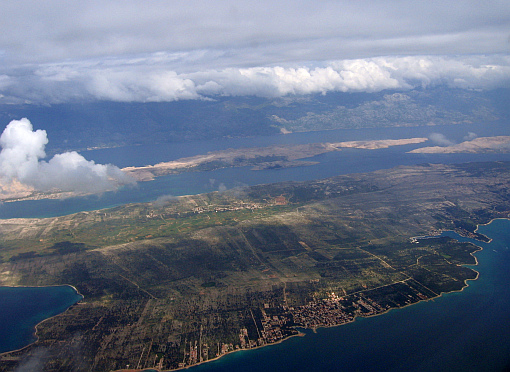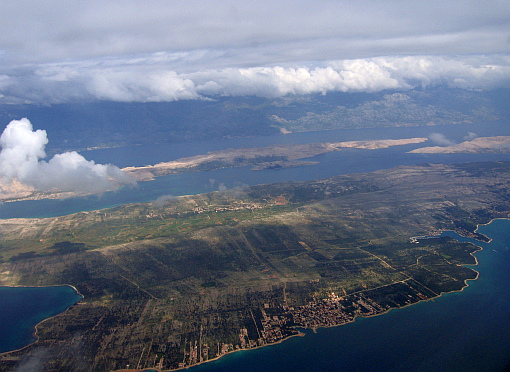 Working with Mali Lošinj and Cres
At the request of and in collaboration with IZTZG, the Institute for Tourism, in Croatia:  workshops on online branding and marketing for tourism stakeholders on the islands of Mali Lošinj and Cres (2008).
Working with Lošinj Hotels & Villas
E-marketing training of the marketing department of Lošinj Hotels & Villas, part of Jadranka Hoteli (2009).
Assistance in developing a new www.losinj-hotels.com website; definition of the terms of reference and review of proposals (2009).
Photo: From Zadar to Mali Lošinj | Karin Elgin-Nijhuis