SERVING IFITT & ENTER
International Federation for IT and Travel & Tourism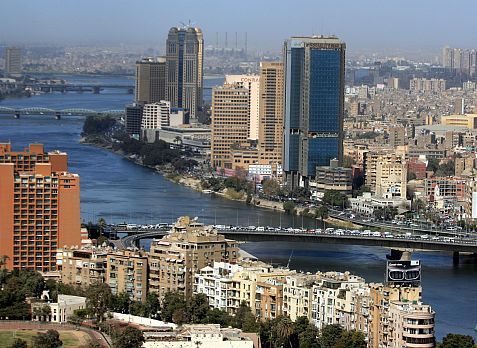 IFITT, the International Federation for IT and Travel & Tourism, is the leading independent global community for the discussion, exchange and development of knowledge about the use and impact of new information and communication technologies (ICT) in the travel and tourism industry and experience.
Karin Elgin-Nijhuis co-organised:
The ENTER 2004 conference in Cairo, Egypt, as Chair eSolutions Track.
The ENTER 2009 conference in Amsterdam, Netherlands, as Chair Dutch Day.
She served as Board Member and Education Director 2004-2007.
See also: Speaking & Teaching – Past Events.
Photo: Cairo | Source: unknown