Working with Destinations
Assisting the Province of Drenthe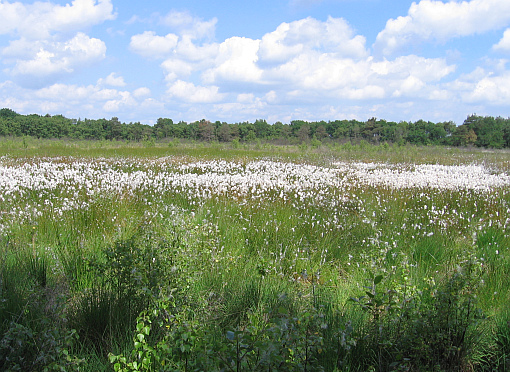 Assisting the Province of Drenthe
The Province of Drenthe in the Netherlands has chosen to developing a strategic narrative and a collection of overarching storylines for the marketing of its heritage. The aim is to bring focus and coherence in the presentation of Drenthe's past and to communicate its cultural and natural heritage in an attractive and powerful way.
To this end, the Provincial Executive Board wanted to gather knowledge about trends in (heritage) tourism, visitors' wishes and needs – information to support the creation of the strategic narrative, product development and marketing communications.
Karin Elgin-Nijhuis and Gaelle Connolly, researcher at TEAM Tourism Consulting, produced the report Trends in (Heritage) Tourism: An International Perspective that:
Brought together key findings of the most important research reports/institutions.
Highlighted major international trends, developments and themes and their implications.
Reviewed the outbound travel market segments that have a particular interest in cultural and heritage tourism.
Provided insights into consumer motivations, needs and expectations, decision making processes and booking behaviour.
Included inspiring case studies illustrating the way in which comparator destinations handle tourism strategy and planning, branding and marketing, and suggestions/sources for further research.
Photo:  Drenthe | Monique Nijhuis