Working with Heritage Destinations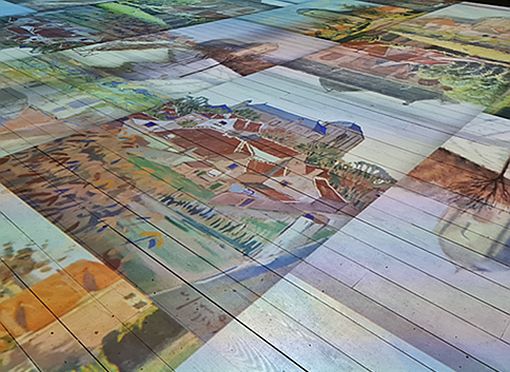 Research and recommendations for
Zeeland Heritage and the Province of Zeeland
At the invitation of Zeeland Heritage (Erfgoed Zeeland), a Province of Zeeland organisation in the Netherlands, Elgin & Co. conducted research into the quality of the Zeeland Anchors (Zeeuwse Ankers) website and advise on product development around the Zeeland heritage lines.  Zeeland Anchors is a partnership of organisations in the field of landscape, heritage and tourism. Elgin & Co. assembled an international project team and worked over several months in 2022 and 2023 intensively with colleagues from TEAM Tourism Consulting (Gaëlle Connelly), Cinch Digital (Jon Munro) and Karvansera (Geertje Bernaerts).
​Client's wished to receive recommendations that would: 
Enhance the use and experience of the cultural heritage in Zeeland and
Support Erfgoed Zeeland in realising the Province of Zeeland's ambition to strengthen the qualitative basis and tourism.
Our methodology included:
Auditing and evaluating the current website. 
Auditing the current users and understanding their profiles, opinions, and behaviour using a combination of web analytics combined with website and user surveys.
Desk research: literature review, review of international reports, review and analysis of international websites and offerings.
In-destination/experience research and consultation (fieldwork), including ad random and one-to-one interviews with a selection of stakeholders using the Appreciative Inquiry approach.
Developing a story-based visitor and resident experience development plan. 
Photo: Grote Kerk Veere | Karin Elgin-Nijhuis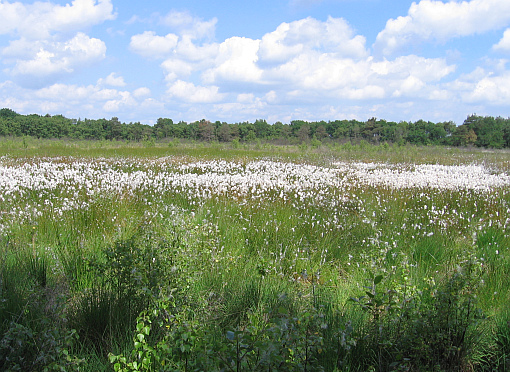 Assisting the Province of Drenthe
The Province of Drenthe in the Netherlands has chosen to developing a strategic narrative and a collection of overarching storylines for the marketing of its heritage. The aim is to bring focus and coherence in the presentation of Drenthe's past and to communicate its cultural and natural heritage in an attractive and powerful way.
To this end, the Provincial Executive Board wanted to gather knowledge about trends in (heritage) tourism, visitors' wishes and needs – information to support the creation of the strategic narrative, product development and marketing communications.
Karin Elgin-Nijhuis and Gaelle Connolly, researcher at TEAM Tourism Consulting, produced the 2016 report Trends in (Heritage) Tourism: An International Perspective that:
Brought together key findings of the most important research reports/institutions.
Highlighted major international trends, developments and themes and their implications.
Reviewed the outbound travel market segments that have a particular interest in cultural and heritage tourism.
Provided insights into consumer motivations, needs and expectations, decision making processes and booking behaviour.
Included inspiring case studies illustrating the way in which comparator destinations handle tourism strategy and planning, branding and marketing, and suggestions/sources for further research.
Photo:  Drenthe | Monique Nijhuis