Events 2015
Date: 26-27 November 2015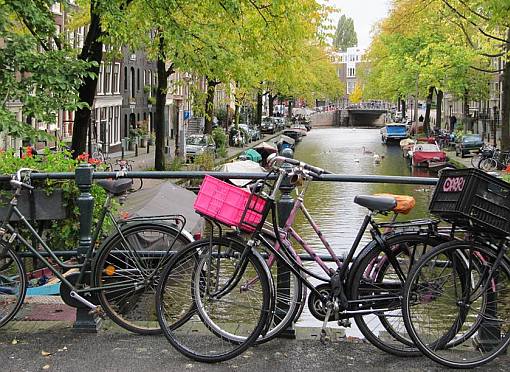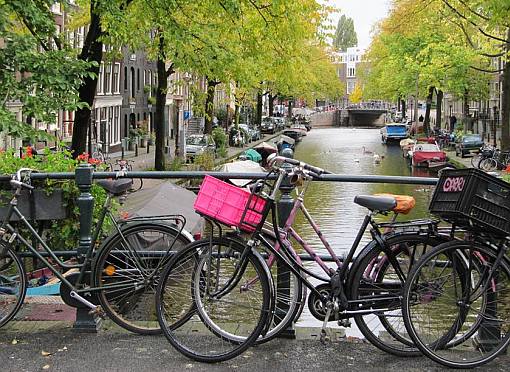 Place: Amsterdam, Netherlands.
Event: Heritage, Tourism and Hospitality, International Conference 2015 on Heritage & Innovation,  Preservation, Presentation, Promotion and Profit – Research Agendas, Best Practices and Partnerships in Tourism (HTHIC2015).
What: Chairing the Destination & Industry Conference Board.
Organisation: Elgin & Co., Rotterdam School of Management/Erasmus University, Vrije Universiteit Amsterdam, University of Amsterdam, sponsors and partners.
More information: www.heritagetourismhospitality.org.
Photo: Amsterdam | Source: unknown.