Welcome to the Slow TourismLAB where research results and information about Slow Tourism concepts, slow places and slow experiences are shared.
You are cordially invited to share valuable insights or slow experiences. Contact us or join our Facebook community of Slow Explorers on https://www.facebook.com/SlowTourismLAB/.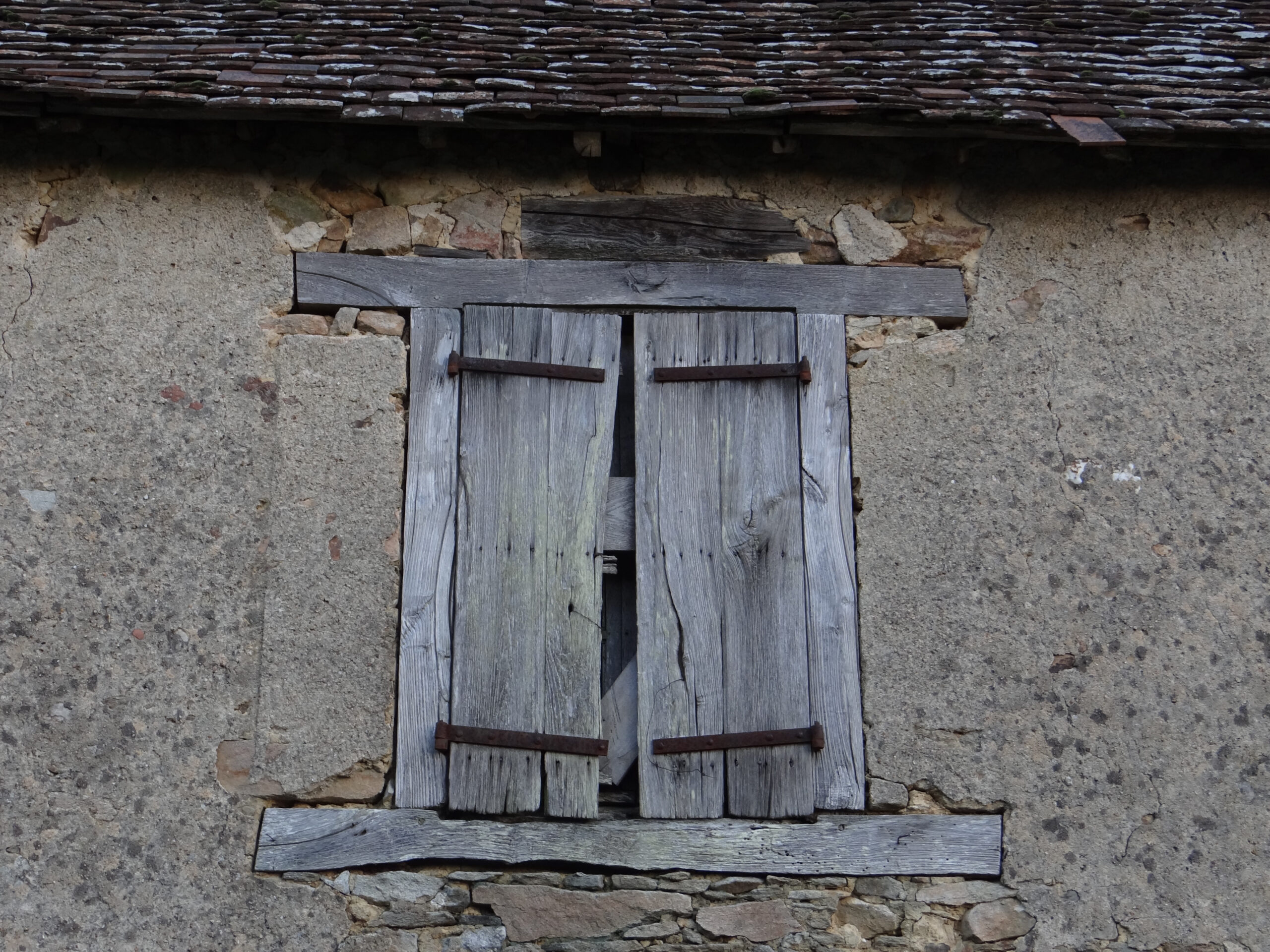 Slow Tourism at HTHIC2020 – Cancelled 
Slow Tourism was one of the 'special topics' at HTHIC2020, the Heritage, Tourism and Hospitality, 4th International Conference which was supposed to take place in Mendrisio, Switzerland, on 6-8 April 2020. The conference was cancelled due to the COVID-19 pandemic.
The organisers of the session Heritage and Slow Tourism –  Burçin Kalabay Hatipoğlu and Karin Elgin-Nijhuis – were looking forward to exploring the concept of  Slow Tourism as a mindset, lifestyle, philosophy, specific product and tool for marketing and tourism development with speakers and participants.  
The ambition is to facilitate the exchange of knowledge and experience during an online event in the near future.  In case you wish to attend or have valuable insights to share, contact us.  
"It is not enough to challenge the old narrative, however outdated and discredited it may be. Change only happens when you replace one story with another."
George Monbiot | 2017
Research into Cittaslow in the Netherlands
Hardly a day goes by without experts trying to create awareness of the fact that we are heading towards severe crises due to global warming and pollution. Globalisation has left people searching for identity, authenticity and belonging. Humankind urgently needs to make conscious choices to ensure a future characterised by sustainability and peace.
More than 250 cities in 30 countries and territorial areas have made a conscious choice, namely, to become an accredited Cittaslow and join the international network of cities "where living is good".
Eleven of these Cittaslows are in the Netherlands. They have pledged to establish the quality of life for residents and visitors: preserving valuable landscapes and biodiversity; maintaining traditions and protecting the uniqueness of individual cities; cultivating hospitality and social cohesion; providing inspiration for a healthier lifestyle; innovating to achieve sustainability.
Research into these Dutch Cittaslows has resulted in valuable insights into place branding, collaboration processes and the importance of strategic narratives and storytelling.