Our work with TEAM Tourism Consulting
Assisting tourism destinations and organisations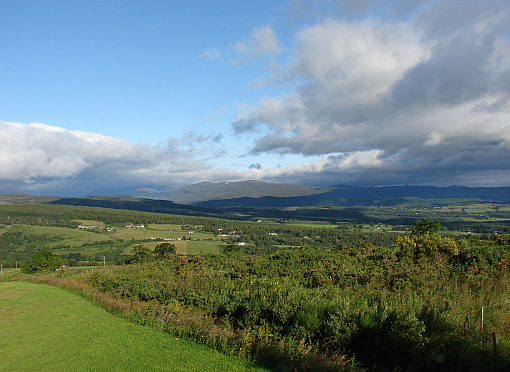 Introducing TEAM Tourism Consulting
TEAM Tourism Consulting is a specialist tourism consultancy which focuses exclusively on working for tourism destinations in the field of tourism planning, strategy, development and reorganisation; experience development; destination branding, marketing and digital; consumer trends and tourism insight. TEAM's consultants combine extensive experience as hands-on practitioners, managing destination operations, with many years of consultancy experience working for DMOs and related organisations around the world.
Karin Elgin-Nijhuis has been an associate consultant since 2006.
Below a selection of the projects she contributed to.
See also Publications.
Photo: Scotland, UK | © Monique Nijhuis
Visit England
Travel trade research in the Netherlands (2017)
Travel trade research in the Netherlands and Belgium (2018)
Included: researching and reporting trends; gathering insights through interviews; testing concepts.
Photo: Dog water fountain in Kensington Gardens, London | © Karin Elgin-Nijhuis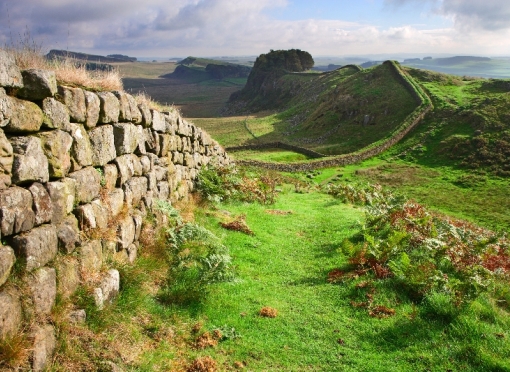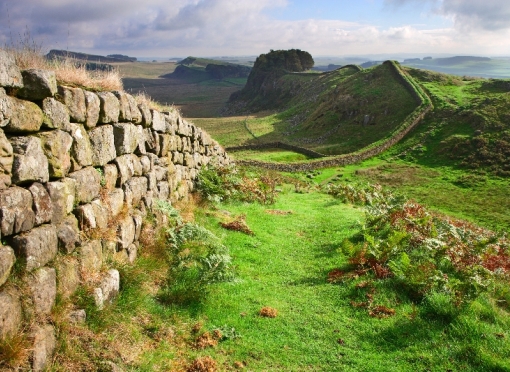 UNWTO Destination Web Watch
Development of an evaluation and benchmarking scheme (services, website, database) for destination web activities (2003-2005)
Co-authoring/managing UNWTO publication Evaluating and Improving Websites – The Destination Web Watch (2005)
Performing Website Audits and Evaluations at the request of, for example, Hadrian's Wall, Yorkshire Moors and Coast, Cornwall, ETAG (Edinburgh Tourism Action Group; as part of the project Optimising the use of technology for tourism in Edinburgh), UK; Friesland Marketing and Gelders en Overijssels Bureau voor Toerisme, Netherlands; Lošinj Hotels & Villas, Croatia (2005 – )
Photo: Hadrian's Wall, UK | Source: unknown
Lošinj Hotels & Villas, Jadranka Hoteli, Croatia
Workshop on online branding and marketing for tourism stakeholders on Mali Lošinj and Cres, in collaboration with IZTZG, Institute for Tourism, in Croatia (2008)
E-marketing training for Lošinj Hotels' marketing staff (2009)
Assistance in developing a new www.losinj-hotels.com website, defining the terms of reference and review of proposals (2009)
Photo: From Zadar to Mali Lošinj | © Karin Elgin-Nijhuis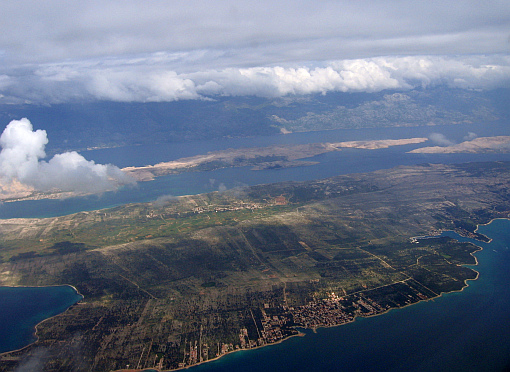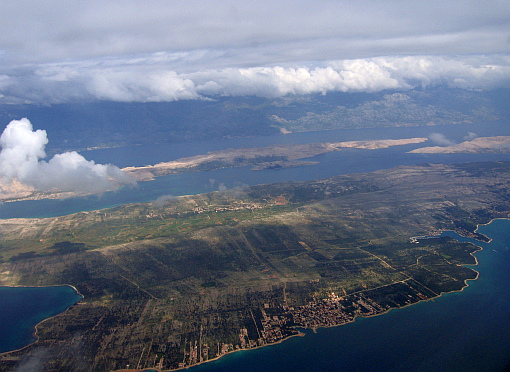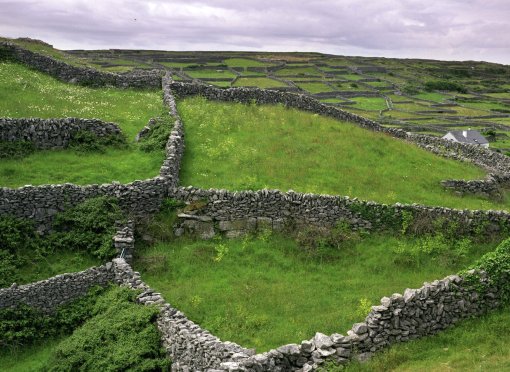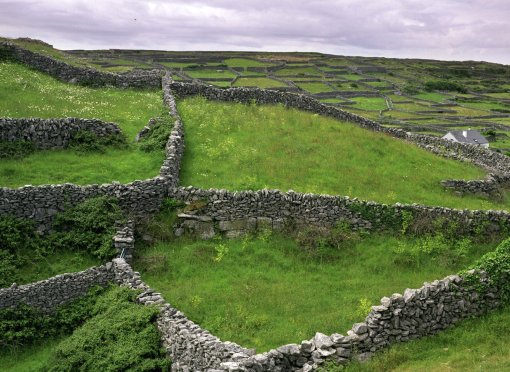 Fáilte Ireland – National Tourism Development Authority
E-business educational needs assessment for Fáilte Ireland's staff, Irish entrepreneurs in the tourism and hospitality industry and their staff (2008)
Development of an E-business Education and Training Programme, consisting of several modules; training, coaching, evaluation (2008-2009)
Research into the opportunities for visitor experience development on Ireland's East Coast (2018)
Photo: Landscape Ireland | Source: Unknown