Our work with TEAM Tourism Consulting
Assisting tourism destinations and organisations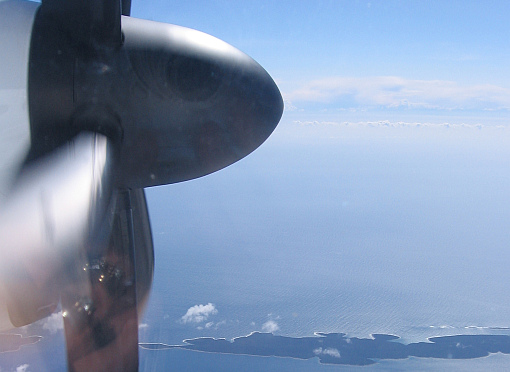 Introducing TEAM Tourism Consulting
TEAM Tourism Consulting is a specialist tourism consultancy which focuses exclusively on working for tourism destinations, primarily in the fields of: Strategy and Planning, Destination Marketing, E-Business, Organisational Development, Market Research, Visitor Services, Business Tourism, Tourism and the Environment, Culture and Heritage Tourism.
TEAM's consultants combine extensive experience as hands-on practitioners, managing destination operations, with many years of consultancy experience working for DMOs and related organisations around the world.
Karin Elgin-Nijhuis has been an associate consultant since 2006. Below a selection of the projects she contributed to. See also Events and Publications.
Photo: From Zadar to Mali Lošinj, Croatia | © Karin Elgin-Nijhuis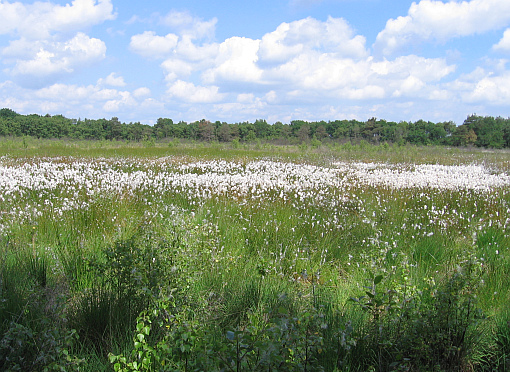 Province of Drenthe, Netherlands
The Province of Drenthe (Netherlands) is in the process of developing a strategic narrative for the marketing of its heritage, a collection of overarching storylines bringing focus and coherence in the presentation and marketing of Drenthe's past. The storylines are intended to assist in comprehending the past and communicating attractively and powerfully Drenthe's cultural and natural heritage to visitors.
To this end, the Provincial Executive Board wished to gather knowledge about trends in (heritage) tourism, visitors' wishes and needs – information to support the creation of the strategic narrative, product development and marketing communications. TEAM was commissioned to assist them to do this, also by offering inspiring/best practice cases.
TEAM associates Karin Elgin-Nijhuis and Gaelle Connolly produced the report Trends in (Heritage) Tourism: An International Perspective that:
Brought together key findings of the most important research reports/institutions
Highlighted major international trends, developments and themes and their implications
Reviewed the outbound travel market segments that have a particular interest in cultural and heritage tourism
Provided insights into consumer motivations, needs and expectations, decision making processes and booking behaviour
Included inspiring case studies illustrating the way in which comparator destinations handle tourism strategy & planning and branding & marketing
Suggestions/sources for further research.
Photo: Province of Drenthe, Netherlands | Monique Nijhuis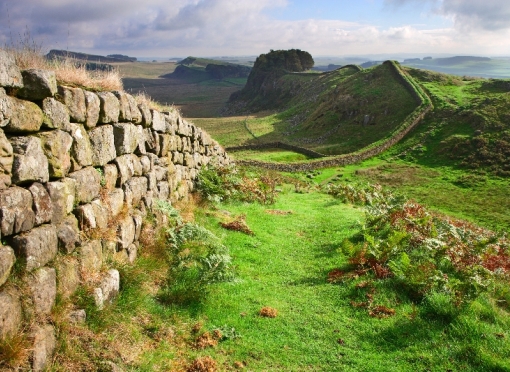 UNWTO Destination Web Watch
Development of this evaluation and benchmarking scheme (services, website, database) for destination web activities (2003-2005)
Co-authoring/managing UNWTO publication Evaluating and Improving Websites – The Destination Web Watch (2005)
Performing Website Audits and Evaluations at the request of, for example, Hadrian's Wall, Yorkshire Moors and Coast, Cornwall, ETAG (Edinburgh Tourism Action Group, as part of the project Optimising the use of technology for tourism in Edinburgh), UK; Friesland Marketing and Gelders en Overijssels Bureau voor Toerisme, Netherlands; Lošinj Hotels & Villas, Croatia (2005 – ongoing)
Photo: Hadrian's Wall, UK | Source: unknown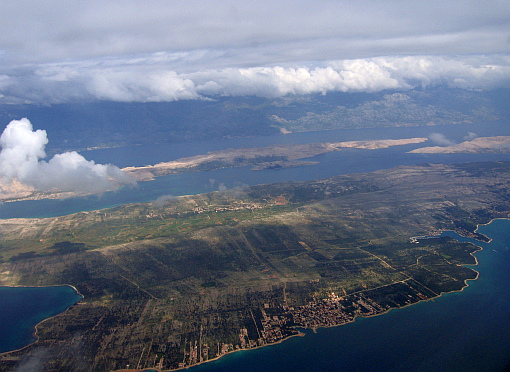 Lošinj Hotels & Villas, Jadranka Hoteli, Croatia
Workshop on online branding and marketing for tourism stakeholders on Mali Lošinj and Cres, in collaboration with IZTZG, Institute for Tourism, in Croatia (2008)
E-marketing training for Lošinj Hotels' marketing staff (2009)
Assistance in developing a new www.losinj-hotels.com website, defining the terms of reference and review of proposals (2009)
Photo: From Zadar to Mali Lošinj | © Karin Elgin-Nijhuis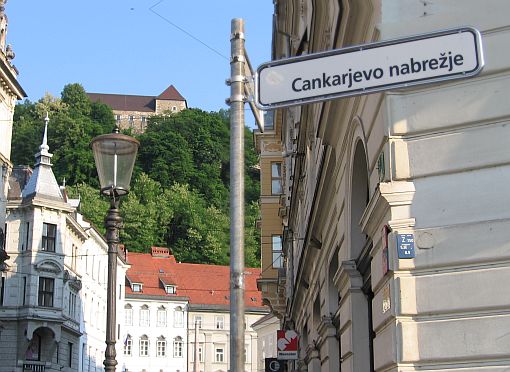 Slovenian Tourist Board
Preparing the development of a new www.slovenia.info website including aspects such as making an inventory of wishes and requirements, defining the terms of reference, reviewing design and development proposals (2008)
Assistance in the development of a social media marketing strategy plan (2011)
Photo: Liubljana, Slovenia | © Karin Elgin-Nijhuis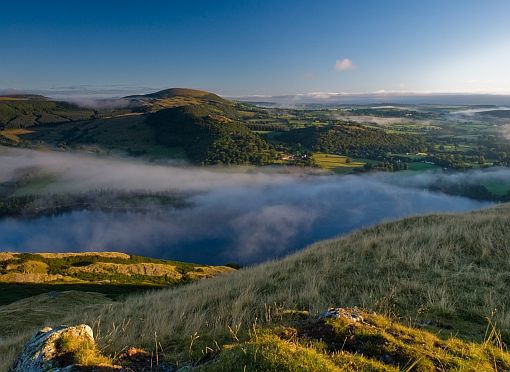 North West Development Agency, UK
DWW audits and evaluations of the websites of the cities/region Liverpool & Merseyside, Cheshire, Lancashire, Manchester, Lake District & Cumbria (2006)
Developing the booklet Social Media Marketing for Destination Management Organisations and Tourism Businesses in the Northwest. (2011)
Photo: Lake District | Source: Britain Express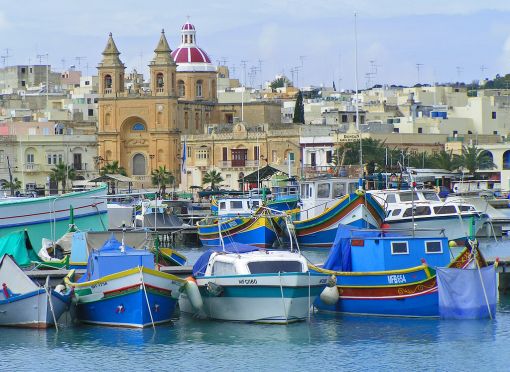 Malta Tourism Authority
Seminar Online Branding and Marketing – Strategies for Success for tourism stakeholders on the island, in collaboration with Iris Hillier (2009)
Coaching in social media strategy development and campaigning, for MTA staff and 5-star conference hotels (2010)
Photo: Marsaxlokk, Malta | Source: MTA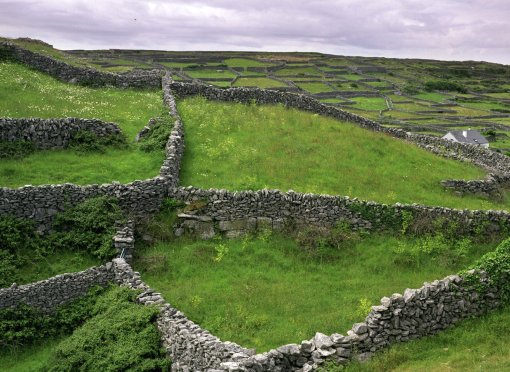 Fáilte Ireland – National Tourism Development Authority
E-business educational needs assessment for Fáilte Ireland's staff, Irish entrepreneurs in the tourism and hospitality industry and their staff (2008)
Development of an E-business Education and Training Programme, training, coaching, evaluation (2008-2009)
Photo: Landscape Ireland | Source: Unknown