Our work with TEAM Tourism Consulting
Assisting tourism destinations and organisations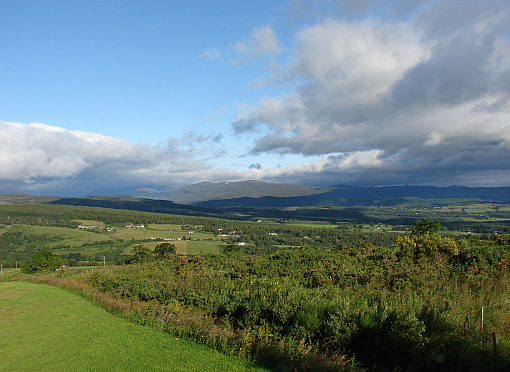 Introducing TEAM Tourism Consulting
TEAM Tourism Consulting is a specialist tourism consultancy which focuses exclusively on working for tourism destinations in the field of tourism planning, strategy, development and reorganisation; experience development; destination branding, marketing and digital; consumer trends and tourism insight. TEAM's consultants combine extensive experience as hands-on practitioners, managing destination operations, with many years of consultancy experience working for DMOs and related organisations around the world.
Karin Elgin-Nijhuis has been an associate consultant since 2006.
Below a selection of the projects she contributed to.
See also Publications.
Photo: Scotland, UK | © Monique Nijhuis
North West Development Agency, UK
Destination Web Watch audits and evaluations of the websites of the cities/regions Liverpool & Merseyside, Cheshire, Lancashire, Manchester, Lake District & Cumbria (2006)
Writing the booklet Social Media Marketing for Destination Management Organisations and Tourism Businesses in the Northwest. (2011)
Photo: Lake District | Source: Britain Express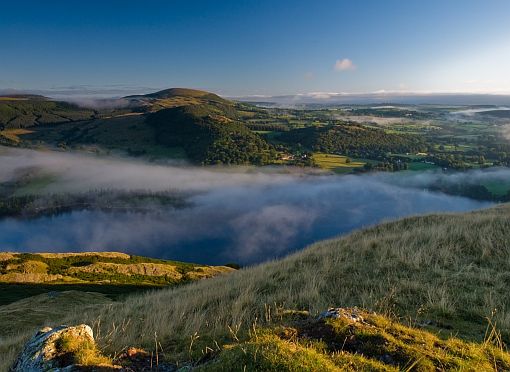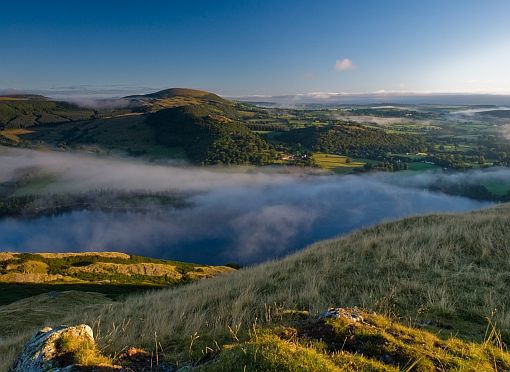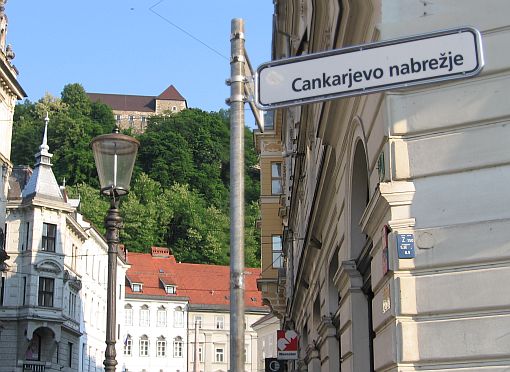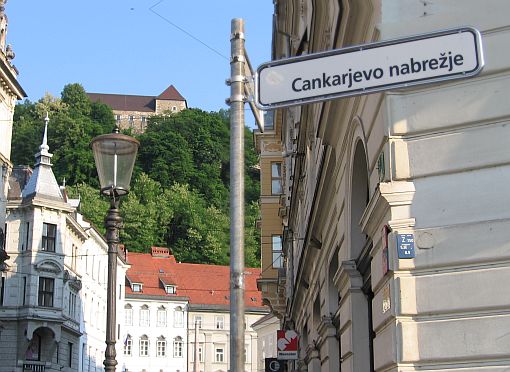 Slovenian Tourist Board
Preparing the development of a new www.slovenia.info website including aspects such as making an inventory of wishes and requirements, defining the terms of reference, reviewing design and development proposals (2008)
Assistance in the development of a social media marketing strategy plan (2011)
Photo: Liubljana, Slovenia | © Karin Elgin-Nijhuis
Malta Tourism Authority
Seminar Online Branding and Marketing – Strategies for Success for tourism stakeholders on the island, in collaboration with Iris Hillier (2009)
Coaching in social media strategy development and campaigning, for MTA staff and 5-star conference hotels (2010)
Photo: Marsaxlokk, Malta | Source: MTA