Elgin & Co.mpany
Strategy tells you where to go. Communication inspires people to go there with you. It's the only thing that ever does.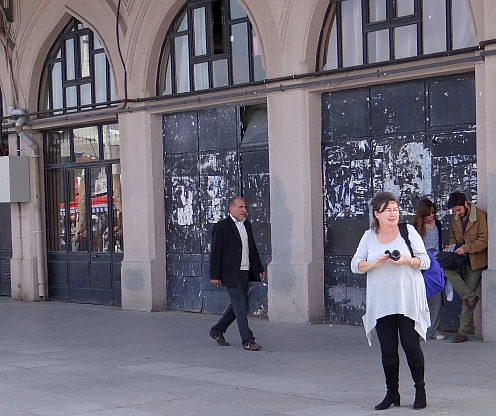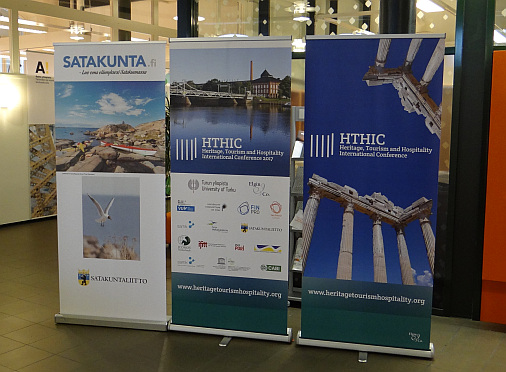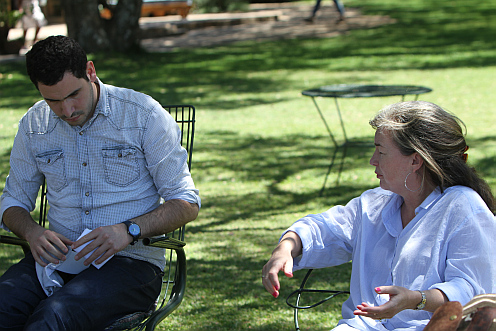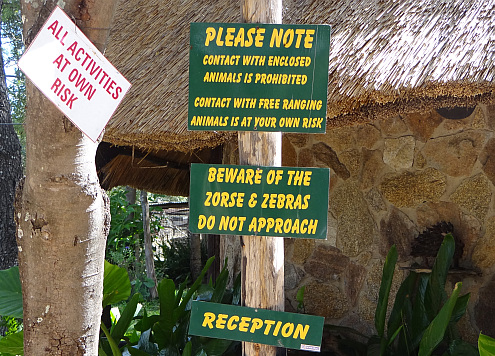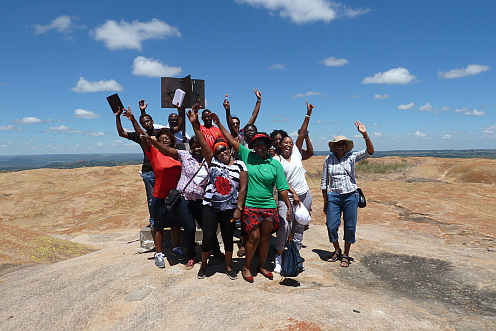 Karin Elgin Nijhuis
Expertise
MA in (Ancient) History (Utrecht University)
MSc in Corporate Communication & Andreas Award for Innovation in Corporate Communication 2018 (Corporate Communication Centre/ Rotterdam School Management / Erasmus University)
(Post-graduate) certificates: Internet Developer & Advisor, Information Strategy, E-commerce, Gamification, Education, UN Safety in the Field.
Experience
Combined for several years roles at Utrecht University with work for tour operators.
Joined the Netherlands Board of Tourism and Congresses (NBTC, currently NBTC Holland Marketing) to help develop the www.holland.com strategy and platform and many other tourism websites.
Senior associate consultant in TEAM Tourism Consulting.
Co-founder / organiser of the Heritage, Tourism and Hospitality, International Conference, HTHIC.
Roles
Advisor, project manager, author, speaker, conference organisor.
Enjoys – more than anything else – teaching, coaching and capacity building.
& Co.
The more than twenty years of experience in software development and architecture, ICT infrastructure and security Hakan Elgin brings in as partner and technical advisor.
The colleagues in TEAM Tourism Consulting. TEAM is an international consultancy specialising in strategic and operational planning of all aspects of destination management and marketing.
The wealth of expertise and specialist skills partners bring to projects and the generosity with which they contribute to research activities and events.
The collaborative approach brought to projects ensuring optimal use is made of the knowledge and experience of clients and all involved.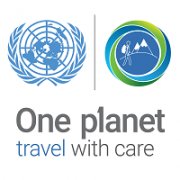 Elgin & Co. are Partner of the UNWTO in the
One Planet – Sustainable Tourism Programme.
UNWTO: "As an implementation mechanism for SDG12, with potential to advance other SDGs (Sustainable Development Goals) as well (among them SDG8 focusing on decent work and economic growth, SDG13 addressing climate change or SDGs14 and SDG15 on marine and terrestrial resources), the vision of the One Planet – Sustainable Tourism Programme is for a tourism sector that has globally adopted SCP resulting in enhanced environmental and social outcomes and improved economic performance."
Photos: Working in Turkey, Finland and Zimbabwe.