Elgin & Co.mpany
"Strategy tells you where to go. Communication inspires people to go there with you. It's the only thing that ever does."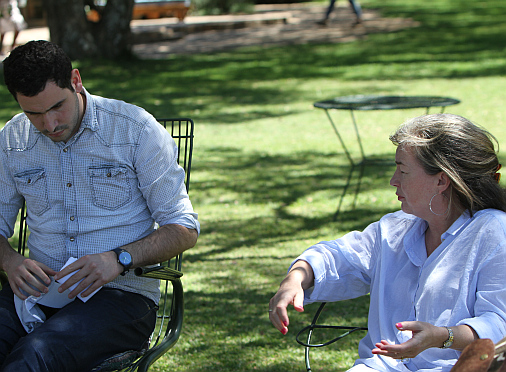 Company
Tourism and communication experts working with (heritage) destinations and organisations on responsible tourism development.
Expertise in (online) branding, visitor experience development, content and conversation strategy for (heritage) tourism destinations, including reputation management, social PR, crisis management, storytelling and narrative techniques.
Official Partner of the UNWTO in the One Planet – Sustainable Tourism Programme (formerly the 10YFP Sustainable Tourism Programme).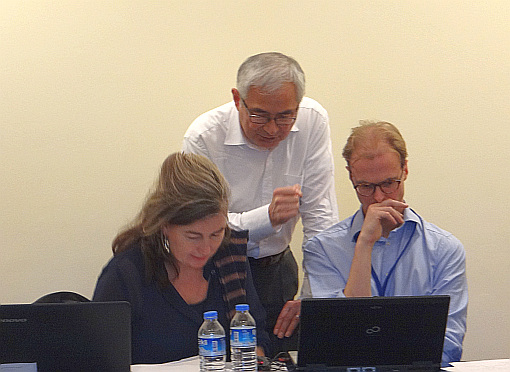 Hakan Elgin
Elgin & Co.'s technical consultant.
Brings in more than 20 years of experience as software architect and developer, ICT infrastructure and security specialist.
Worked on projects for a wide variety of governmental, public and private organisations.
Olive oil sommelier.
More information on LinkedIn.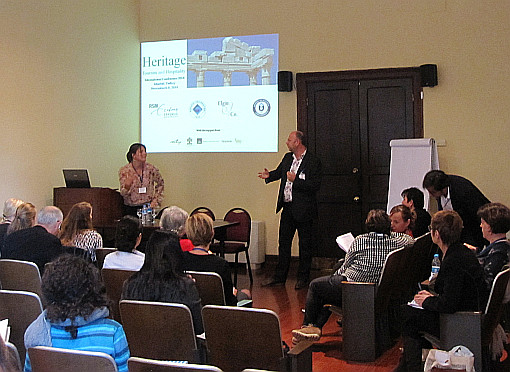 & Co.
The company we enjoy and the collaboration we very much value with the people in our global network of partners.
The wealth of expertise and specialist skills colleagues bring to projects.
The generosity with which friends in academia share their insights and contribute to research activities and events.
The collaborative approach we bring to projects ensuring we optimally use the knowledge and experience of our clients and all involved.
Inge Jansen
Brings in more than 20 years of experience in research into and advice on Chinese society, culture and tourism and fluency in Mandarin.
Studied Sinology (Chinastudies) at Leiden University and The People's University of China in Beijing.
Worked as an editor at the Press and Publicity Department of a major Dutch tour operator before joining the Netherlands Board of Tourism and Congresses (NBTC) as a web editor and project manager for www.holland.com in general and the Chinese version in particular.
Author of three travel books and numerous columns and articles on China and founder of consultancy Mingbai.
Based in the Netherlands and China and enjoying living in two cultures.
See LinkedIn for more information.
Photos:
Conferring with (former) UNWTO Themis course director Mouad Achhab at Imire Rhino & Wildlife Conservation in Zimbabwe | © Alvaro Moreno
Working with Professor Frank Go and Erik van 't Klooster during HTHIC2014 | © Hakan Elgin
Hakan Elgin | © Karin Elgin-Nijhuis
Inge Jansen | © Inge Jansen
Sessions at HTHIC2014 | Source: conference delegate