Elgin & Co.mpany
combining expertise in communications and heritage tourism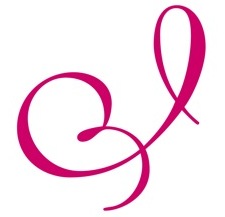 Karin Elgin-Nijhuis
More than 20 years of experience in working with places, destinations and organisations on strategy, branding, visitor and resident experience development plans, integrated communication and stakeholder engagement. 
MA in History | Utrecht University.
MSc in Corporate Communication | Rotterdam School of Management | Erasmus University.
Awarded Erasmus University's "Andreas Award for Innovation in Corporate Communication 2018". 
Post-graduate courses and certificates:  Internet Developer & Advisor | Communication Strategy | Information Strategy |  E-commerce | Gamification | Education | UN Safety in the Field.
Roles: consultant, researcher, interim project manager, teacher, speaker.
Linkedin >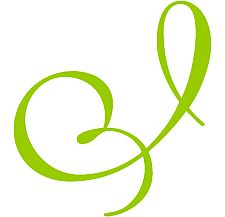 Co.
The more than 20 years of experience in software development and architecture, ICT infrastructure and   security partner and technical advisor Hakan Elgin brings in.
The colleagues in TEAM Tourism Consulting, an international consultancy specialising in strategic and operational planning of all aspects of destination management and marketing.
The wealth of expertise and specialist skills other partners bring to projects and the generosity with            which they contribute to projects.
The collaborative approach we all bring to projects ensuring optimal use is made of the knowledge and    experience of clients and their stakeholders.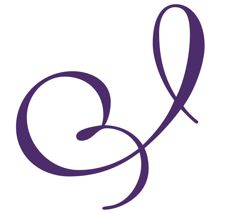 Clients
Karin Elgin-Nijhuis worked/works among others with:
UNWTO – United Nations World Tourism Organization*
UNWTO Themis Foundation | UNWTO Academy
Fáilte Ireland*
UNCTAD – United Nations Conference on Trade and Development
GUtech – German Technical University in Oman
Rotterdam School of Management | Erasmus University 
ETC – European Travel Commission*
Province of Zeeland & Heritage Zeeland*
Visit Flanders | Toerisme Vlaanderen 
STB – Slovenian Tourism Board*
MTA – Malta Tourism Authority*
NWDA – North West Development Agency | Liverpool & Merseyside, Cheshire, Lancashire, Manchester, Lake District & Cumbria*
Municipality of Middelburg
Municipality of Heuvelland
Province of Drenthe
GOBT – Gelders en Overijssels Bureau voor Toerisme
Università di Trento
CTO – Carribean Tourism Organization
Mali Lošinj & Cres
Jadranka Hoteli | Lošinj Hotels & Villas
Visit Britain & Visit England*
Municipality of Leeuwarden
Province of Friesland
*in cooperation with a.o. TEAM Tourism Consulting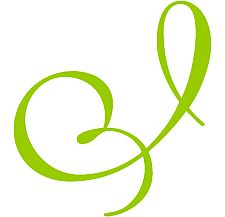 Care
Tourism can be a tool for sustainable development, natural and cultural heritage conservation and meaningful cultural exchange.  Karin Elgin-Nijhuis is:
Co-founder & organiser of HTHIC | Heritage, Tourism and Hospitality, International Conference & LAB
Member of ICOMOS  NL | International Council for Monuments and Sites
Voting Expert Member of ICOMOS ICTC | International Cultural Tourism Committee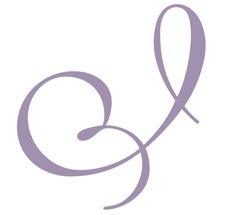 Cause
Supporting Brooke Hospital for Animals.  Karin Elgin-Nijhuis:
"Animals should not be used for fashion, sports, entertainment or tourism-related services. We must strive to limit the use of animals for any other purpose to an absolute minimum and respect their right to live a life of freedom and well-being.
While visiting Luxor many years ago I happened to stumble upon the Brooke Hospital for Animals there in the middle of the city. I was deeply moved by the dedication of the doctors and nurses, who sought to alleviate the suffering of donkeys and horses.
Since then, Brooke Hospital for Animals has been one of the animal welfare organisations I support. I ask organisations and tourists to respect the Happy Horses Holiday Code or, better yet, refrain from using animals entirely."